We are Rita Food & Drink Co., Ltd. We bring you the fresh, healthy, Nutritional juice drink by applying creativity and innovation to natures bounty, since we are in the tropical region of Viet Nam.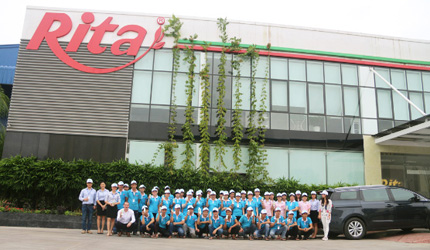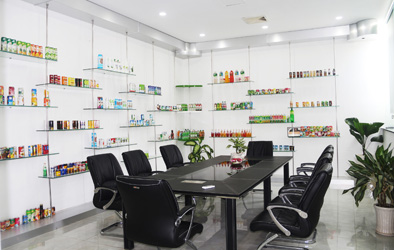 Rita Food & Drink Co., Ltd. was incorporated in 2004 as a 100% Foreign owned Company and specializes in the production of Beverage such as Energy drink, Milk, Aloe vera juice, Fruit juice, Soft drink, Coffee, Beer, Tea drink, Basil seed with juice, Chia seed drink, Coconut water, Carbonated drink.....
RITA now has become a famous brand in Vietnam and on sold at supermarket and international market. Work with us and enjoy the same benefits our repeat customers receive from us. We expect to cooperate with you through the forms of district agent, distributor, or OEM / ODM whatever could satisfy your demand
Warmly welcome to visit us...